What are your current goals in life? You must be wondering a lot now. Just think about the top three things that come to your mind when you want an objective in life. Now jot those down in a paper. So, these become your aims that need to be accomplished before you die. Congratulations!!
Moving on, why did you choose those life goals only? Why not something else? Does that really interest you or you just had a wild guess in your serious life? Whether you guessed or not, you have something now. Goals are known to give a purpose in life. They add more value and meaning to your dreams, aspirations and desires. But, how did you actually arrive at those objectives? Time to clear the confusion- well; this was a mental exercise to train your mind about the right manner of developing goals.
Whenever you think of having a purpose in life, the first thing that pops up in your head is professional growth. You really cannot think beyond the workplace environment and allied situations. With this clue in your mind, what exactly is your desired job profile or to be precise, profession? Where do you see yourself and how do you visualise your future? Do you think that your growth goals should be channelized towards corporate desk jobs or creative stuff? What are your interests, dislikes, preferences, hates and viewpoints? Do you like politics or prefer staying at home holding a cup of coffee? In order to set life goals, you must have a clear understanding of these elements. So, the first thing is to know about yourself- good and bad, positive and negative. Once you get this correct, you're likely to have specific goals.
After a personal assessment, you need to work on your professional skills. What defines your professional growth? Is the growth graph full of turns and twists, marked by challenging opportunities and difficult situations? Or is it a single upward line without any major changes? If it is the former, your growth goals must have the words- 'challenging', 'highly competitive' and 'powerful'. Otherwise, it should be 'steady', 'normal competitive', 'stable work environment' and 'security'. Another big congrats!!!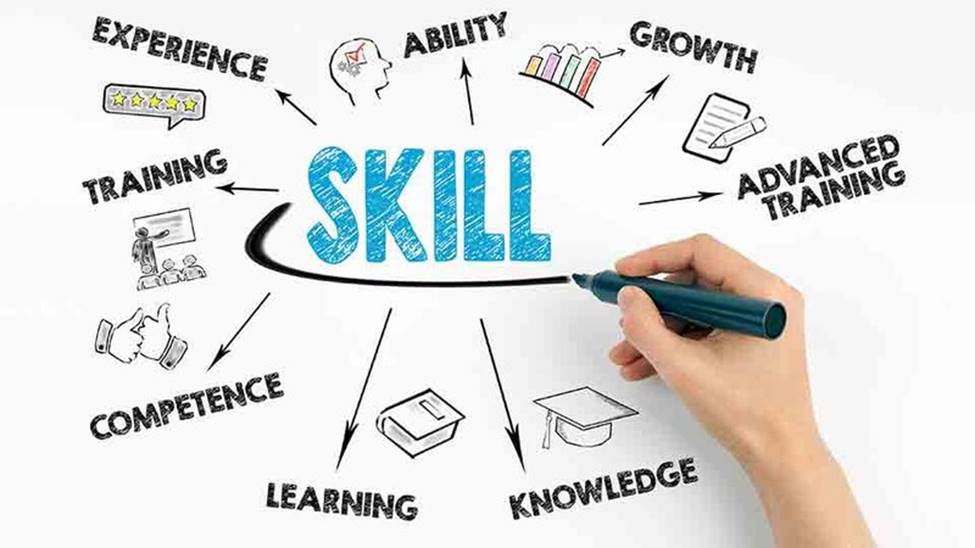 Now, the third step. When are you likely to achieve professional growth? Is it 5 years later? Or you want it extremely fast in about 2-3 years? Whatever be your choice, you have to specify a timeline to your goal, making it complete. Time-based goals are more likely to be accomplished with smart efforts. If you have time, you experience the pressure and urgent requirement to fulfil the growth goals specified by you.   
So, what all do you have now: personal analysis, purpose in life and estimated time to fulfil the purpose. With these three things in hand, you are already on the path of achieving the growth goals. But, there's one thing lacking- 'manner', i.e. how you are going to realize the ambition. You can take help of learning resources from the Internet, consult your friends, family and peer groups or at best, speak to your faculty. Explain your life goals to the most trustworthy people and seek their suggestions. Don't blindly follow them but listen to every word carefully as it may help you in achieving professional growth. After collecting multiple suggestions, rethink your approaches. See where you fit in- have they been able to tell you the right thing that you deserve or have been just beat around the bush? Try to conceptualize their advice, however, make your own planning.
The second last step is to write the plan and keep it a top-secret. Never share your life goals with anyone including your best friend. Keep visiting the written document every day until you memorize it. And finally, when you do it, enter into the last stage. Here, you only have to recheck the goals set by you, the timeline attached to it and the manner of realizing it. Everything's set then. The biggest congratulations to you!!! Good Luck!!